The
Bakersfield Meditation Society
offers
free
classes in Buddhist meditation, mysticism, reincarnation, karma, personal power and Enlightenment. Beginners are always welcome!
Free Meditation Music CD!
Want to be on our mailing list? Send your email address to
mike@bakemed.com
. Join us on
Twitter
or
Instagram
.

Free Classes
Wed, August 22nd @ 7:15 pm

-

Intermediate Meditation

. Powerful techniques to transform your meditations from boring to Brilliant.
Location: Greenacres Community Center
. 2014 Calloway Dr., Bakersfield, CA. Just south of Fruitvale Jr. High.
We sit in folding chairs and you may want to bring a cushion.

Check out our new Hiking and Traveling Survival Guide!
Power Trips to Cottonwood Lakes & Bristlecone Forest

Two exciting hikes are scheduled for August 18th and 19th. The energy at both these locations is pure and powerful. Each location will immerse you in unrivaled beauty and discovery. Each hike will last 2-3 hours and include a short meditation. Come see ancient Bristlecone trees that live 4,000 years or more. These hikes will be extremely rewarding and will be the first time I have ever taken anyone to either of these locations.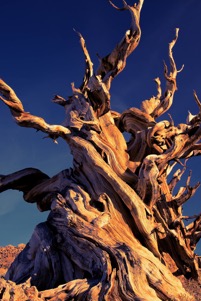 Ancient Bristlecone Pine


Itinerary
Saturday, August 18th

Leave Bakersfield 8 am.
Lunch in Lone Pine around noon.
Hike on the Cottonwood Lake Trail 2-5 pm.
Dinner in Lone Pine.
Spend the night in Lone Pine. I recommend the Comfort Inn.


Sunday, August 19th

Leave Lone Pine 9 am and head to the Ancient Bristlecone Forest.
Hike at Bristlecone forest 10:30-1:30 pm.
Lunch at Bristlecone Forest (bring a sandwich)
Arrive back in Bakersfield around 6 pm.

Please
RSVP
to mike@bakemed.com if you are interested.

Free Rama Videos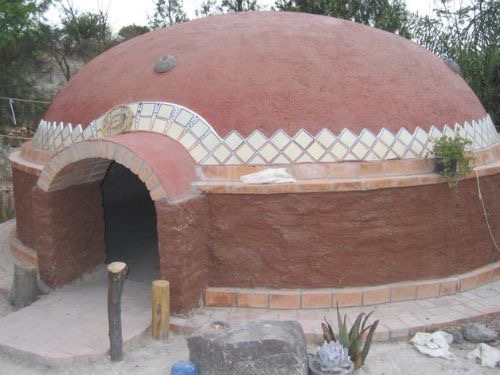 Rama discusses topics such as Health, Enlightenment, Reincarnation and Career Success. One of the videos is of
Rama meditating in Samadhi
to Zazen music - a magical gift. For lighter fare there is a video of
Rama dancing
. Videos courtesy of the
Lenz Foundation
.
2018 Class Schedule. All classes are
FREE
. Every-other Wednesday @ 7:15 pm
August 22
September 5, 19
October 3, 17, 31
November 14, 28
December 12, 26