The
Bakersfield Meditation Society
offers
free
classes in Buddhist meditation, mysticism, reincarnation, karma, personal power and Enlightenment. Beginners are always welcome!
Free Meditation Music CD!
Join us on
Twitter
or
Instagram
.

Free Classes. All Classes begin at 7:15 pm
Location: Greenacres Community Center
. 2014 Calloway Dr., Bakersfield, CA. Just south of Fruitvale Jr. High.
We sit in folding chairs and you may want to bring a cushion.

Check out our new Hiking and Traveling Survival Guide!
Free Rama Videos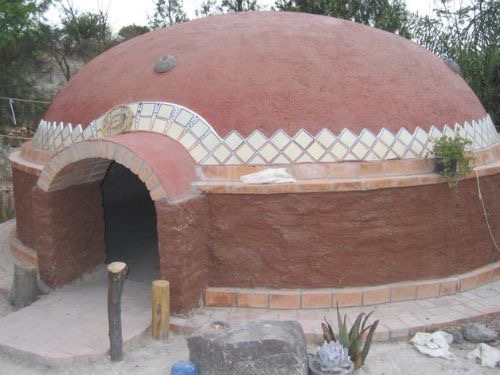 Rama discusses topics such as Health, Enlightenment, Reincarnation and Career Success. One of the videos is of
Rama meditating in Samadhi
to Zazen music - a magical gift. For lighter fare there is a video of
Rama dancing
. Videos courtesy of the
Lenz Foundation
.
2018 Class Schedule. All classes are
FREE
. Every-other Wednesday @ 7:15 pm
September 5, 19
October 3, 17, 31
November 14, 28
December 12, 26