The
Bakersfield Meditation Society
offers
free
classes in Buddhist meditation, mysticism, reincarnation, karma, personal power and Enlightenment. Beginners are always welcome!
Free Meditation Music CD!
Questions? Contact Mike at
mike@bakemed.com
. Join us on
Twitter
or
Instagram
.

Free Classes & Meditation Session

Wed, June 27th @ 7:15 pm -
Career Success
Wed, July, 11th @ 7:15 pm -
Miracles
Location:
Greenacres Community Center, 2014 Calloway Dr., Bakersfield, Ca. Just south of Fruitvale Jr. High.
We sit in folding chairs and you may want to bring a cushion.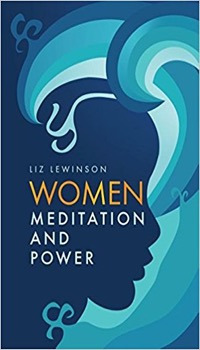 Women, Meditation and Power
by
Liz Lewinson
is filled with inspiring stories on the innate spiritual power of women. Regain your identity, power and self-confidence! Highly Recommended. I have already purchased copies for students and friends.
2018 Rama Quotes Calendar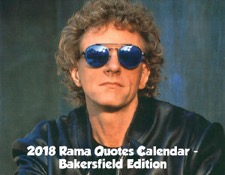 The
2018 Rama Quotes Calendar - Bakersfield Edition
will be a source of beauty and inspiration every day. There is a beautiful photo and quote from Rama, spiritual events and meditation class dates. Makes a great gift!
Free Rama Videos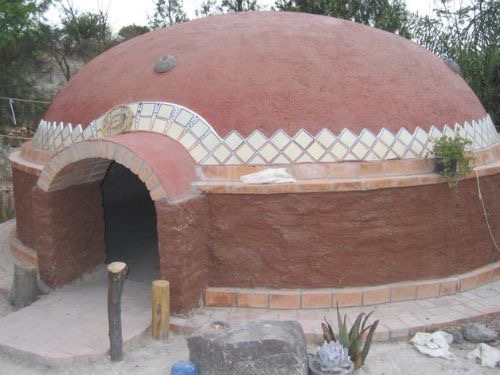 Rama discusses topics such as Health, Enlightenment, Reincarnation and Career Success. One of the videos is of
Rama meditating in Samadhi
to Zazen music - a magical gift. For lighter fare there is a video of
Rama dancing
. Videos courtesy of the
Lenz Foundation
.
2018 Class Schedule. All classes are
FREE
. Every-other Wednesday @ 7:15 pm
June 27
July 11 - Craft room
July 25
August 8, 22
September 5, 19
October 3, 17, 31
November 14, 28
December 12, 26