Bakersfield Meditation Society

The
Bakersfield Meditation Society
offers classes in Buddhist meditation, mysticism, reincarnation, karma, personal power and Enlightenment. Beginners are always welcome!
Follow @bakemed
Follow @ramaquotes
New to meditation and self-discovery?
You only need to learn
how to meditate
,
meditation music
and a few good
books
.

I am sorry to announce that the upcoming events have been cancelled:


Spring Equinox Hike and Meditation on Sunday, March 22 - CANCELED
Sweat Lodge/Temazcal Ceremony, Sunday, April 19th - CANCELED
Rama Birthday Party Celebration. We had a great time at Viceroy's on February 9th!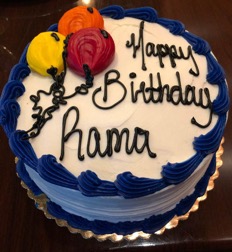 The Power of the Loving Man
by
Liz Lewinson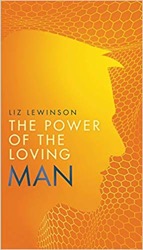 I highly recommend
The Power of the Loving Man
to both men and women. For men, this book may challenge our self-image and encourage us to explore our rich depth of healthy emotions and behavior. Women are encouraged to get in touch with and express their natural power. Both men and women will be challenged to let go of the socially inherited, dysfunctional definition of what it means to be a man or a woman. This is an amazing, heartwarming and stimulating book for those who want to experience more love, gratitude, happiness and power in their lives. I have already bought copies for my friends!
Photos from the Class Trip to Joshua Tree Trip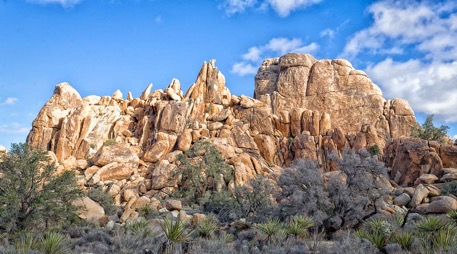 Photos from Pt. Lobos Reserve and Pinnacles National Park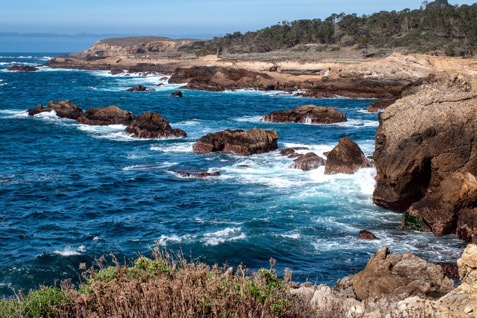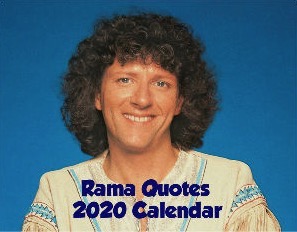 This gorgeous calendar will keep you inspired all year long. Each month has a beautiful picture and inspiring quote by Rama. Includes Buddhist, Hindu, Federal and other holidays. This is a truly useful calendar and great gift.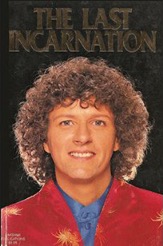 Anger:
How to recognize it, work with it, and even find wisdom in i
t. by Ken McLeod.
"
The Power of Buddhism
" by
Pema Khandro Rinpoche
.
Leonard Cohen narrates the history of the Tibetan Book of the Dead