Bakersfield Meditation Society

The
Bakersfield Meditation Society
offers classes in Buddhist meditation, mysticism, reincarnation, karma, personal power and Enlightenment. Beginners are always welcome!
Free Meditation Music!
Follow @bakemed
Follow @ramaquotes
Classes restarting in February, 2020
Happy Winter Solstice!
*
Bit of Spiritual Humor
*
Free Self-Discovery Starter Kit!
(Supplies are limited.)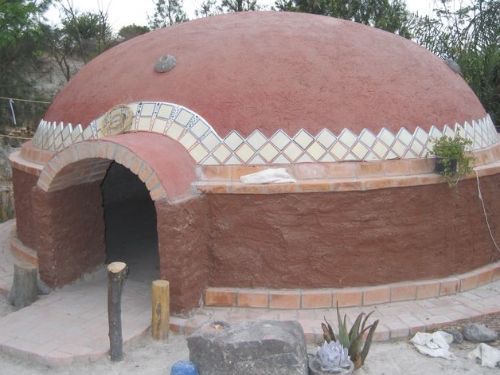 There will be an exciting trip to Joshua Tree National Park January, 17-19th, 2020. We will explore and meditate at stunning rock formations (easy walking) by day and will get together for delicious dinners in the evening.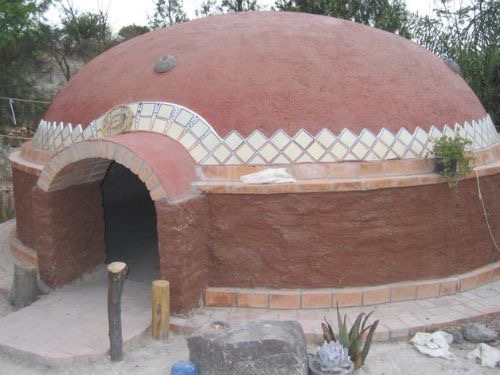 This gorgeous calendar will keep you inspired all year long. Each month has a beautiful picture and inspiring quote by Rama. Includes Buddhist, Hindu, Federal and other holidays. This is a truly useful calendar and great gift.



There will be a fabulous celebration for
Rama's birthday party
. The theme is "Learning From Each Other" and it should be an amazing event. I attended a prior Rama Birthday Celebration several years ago and I had a truly wonderful time and highly recommend it. The event will be held in San Diego.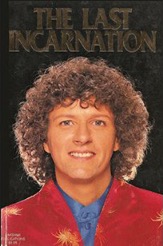 Anger:
How to recognize it, work with it, and even find wisdom in i
t. by Ken McLeod.

"
The Power of Buddhism
" by
Pema Khandro Rinpoche
.
Leonard Cohen narrates the history of the Tibetan Book of the Dead