The
Bakersfield Meditation Society
offers classes in Buddhist meditation, mysticism, reincarnation, karma, personal power and Enlightenment. Beginners are always welcome!
Free Meditation Music!
Join us on
Twitter
.
$5 donation requested
.

Meditation and Hiking Trip

There will be a short hike and meditation at the Tehachapi Buddhist Temple on
Saturday, October 12th
. We will leave Bakersfield at
9am (not 10:30am as was originally announced in error)
, hike and meditate at the temple and then have a delicious Thai lunch in Tehachapi. You may be able to catch a ride with someone who is driving. Just contact me at
mike@bakemed.com
. Please
RSVP
to
mike@bakemed.com
if you plan on attending or have any questions.

Next Class: Wednesday, October 16th
Greenacres Community Center, 7:15-8:15 pm
2014 Calloway Dr.

New Rama Videos!

High quality
Rama videos
have been recently discovered. Some of the material has been presented before and some of the material is new. Enjoy!


The Dark Crystal: Age of Resistance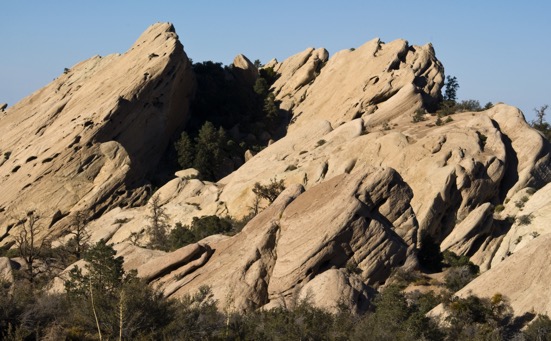 Anger:
How to recognize it, work with it, and even find wisdom in i
t. by Ken McLeod.
The Power of Buddhism
by
Pema Khandro Rinpoche
.

Leonard Cohen narrates the history of the Tibetan Book of the Dead
Just Released!
Free
Audio Book:
The Last Incarnation
by
Rama - Dr. Frederick Lenz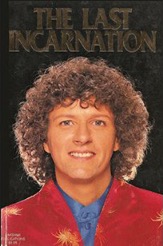 2019 Rama Quotes Calendar
Calendar Discounts!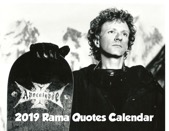 Schedule for 2019. 7:15-8:15 pm. ($5 donation requested)

October 16th
November 13th, 27th
December 11th