The
Bakersfield Meditation Society
offers
free
classes in Buddhist meditation, mysticism, reincarnation, karma, personal power and Enlightenment. Beginners are always welcome! All classes are
Free
and there is a
Free Meditation Music CD
for all who attend. Classes are held
every other Wednesday night from 7:15-8:15 pm.
2015 Class Calendar
May 13 - Special guest speaker!
Garuda (James) studied with the Enlightened teacher Rama - Dr. Frederick Lenz for many years and will present teachings based on Tantric Buddhism and Hawaiian mysticism. Garuda has made several very memorable presentations and we look forward to another one. Everyone is encouraged to attend.

May 27
June 10, 24
July 8, 22
August 5, 19
September 2, 16, 30
October 14, 28
November 11, 25
December 9, 23
Greenacres Community Center
2014 Calloway Dr. (between Holland St. and Enger St.)

Bakersfield, CA


Book Club - Sunday, May 24th at 12:30 pm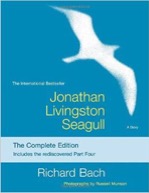 We will be reading and discussing
Jonathan Livingston Seagull
, the bestselling novel by Richard Bach. We will also meditate and have a pot-luck. Held every other Sunday in southwest Bakersfield. Contact info@bakemed.com for location.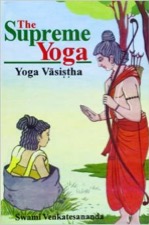 We will be reading
The Supreme Yoga
by Swami Venkatesananda next. Also known as The Yoga Vasistha, this has been a spiritual favorite in India for centuries. There are many stories-within-stories that make this very exciting. Many of the stories are love stories.

Free Spiritual Talks!
Over 100 amazing spiritual talks by Rama - Dr. Frederick Lenz.

Free Spiritual Teachings at
RamaQuotes.com
.

Questions? Contact Mike at
info@bakemed.com