The
Bakersfield Meditation Society
offers
free
classes in Buddhist meditation, mysticism, reincarnation, karma, personal power and Enlightenment. Beginners are always welcome!
Free Meditation Music!
Join us on
Facebook
and
Twitter
.

Talk on
Miracles
on Wed, May 15th, 7:15-8:15 pm.

Greenacres Community Center
2014 Calloway Dr. We sit in folding chairs and there is nothing you need to bring.


Just Released!
Free
Audio Book:
The Last Incarnation
by
Rama - Dr. Frederick Lenz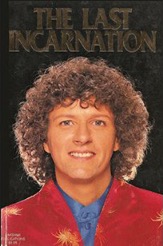 2019 Rama Quotes Calendar
Calendar Discounts!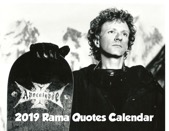 Schedule for 2019. All classes are
Free
. 7:15-8:15 pm.

May 15th, 29th
June 12th, 26th
July 10th, 24th
August 7th, 21st
September 4th, 18th
October 2nd, 16th
November 13th, 27th
December 11th