The
Bakersfield Meditation Society
offers classes in Buddhist meditation, mysticism, reincarnation, karma, personal power and Enlightenment. Beginners are always welcome!
Free Meditation Music!
Join us on
Twitter
.
$5 donation requested
(except students)

Spiritual Etiquette, Dec. 11th, 7:15-8:15 pm

Each class includes a formal talk for about 30 minutes, followed by meditation instructions and a short meditation.

This is the
last
scheduled class at Greenacres. New classes will be announced in January, 2020.


Location:
Greenacres Community Center, 2014 Calloway Dr., Bakersfield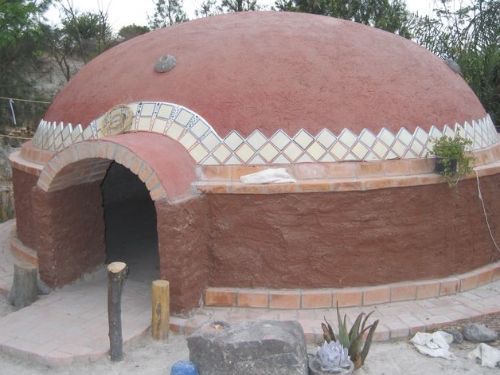 Power Trip to Joshua Tree, January 17-19th

There will be an exciting trip to Joshua Tree National Park January, 17-19th, 2020. There are stunning rock formations which we will explore by day (easy walking) and will get together for delicious dinners in the evening. This will be an exciting adventure!


Itinerary
Friday, January 17th

* Meet for dinner in Yucca Valley.


Saturday, January 18th

* Meet for breakfast at the Best Western.
* Explore beautiful places in the park. We will have a light lunch in the park and return to the hotel in the afternoon.
* Dinner at a delicious restaurant.


Sunday, January 19th

* Meet for breakfast at the Best Western.
* Explore the park.
* Meditate at the fabulous
Buddhist Meditation Center
in Adelanto.
* Return home in the early evening.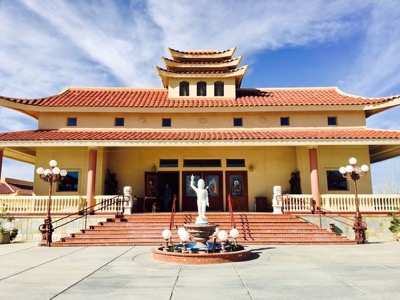 Then Vien Chan Nguyen Buddhist Meditation Center, Adelanto
Recommended Hotel
: Best Western Yucca Valley (760) 365-3555. 56525 29 Palms Hwy.

Please check out our
Hiking Guide
so you can walk/hike/drive safely.

Please
RSVP
to
mike@bakemed.com
.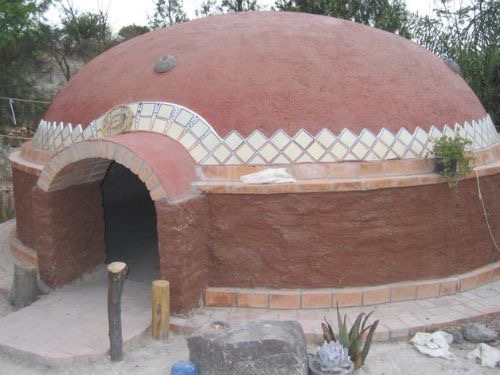 2020 RamaQuotes Calendar Available!

This gorgeous calendar will keep you inspired all year long. Each month has a beautiful picture and inspiring quote by Rama. With a full suite of Buddhist, Hindu, Federal and other holidays this is a truly useful calendar and great gift.


Free
Audio Book:
The Last Incarnation
by
Rama - Dr. Frederick Lenz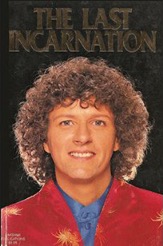 Anger:
How to recognize it, work with it, and even find wisdom in i
t. by Ken McLeod.

"
The Power of Buddhism
" by
Pema Khandro Rinpoche
.
Leonard Cohen narrates the history of the Tibetan Book of the Dead